Welcome to Mountain Base Yoga!
We help you gain relief from a busy life taking care of everyone but yourself. Here, you connect with yourself through yourself by releasing tension, gaining strength and calming the fluctuations in your mind. All fancy words meaning we help you chill so you can be better for yourself and those around you.
The studio is located in the village of Goffstown, at the base of the beautiful Uncanoonuc Mountains. Our yoga classes are grounded in Vinyasa style teaching, where we link and align movement with our breath. Our classes are for all skill levels; we welcome beginner students, experienced practitioners, and everyone in between. 
Find us at 3 Church Street, on the first floor.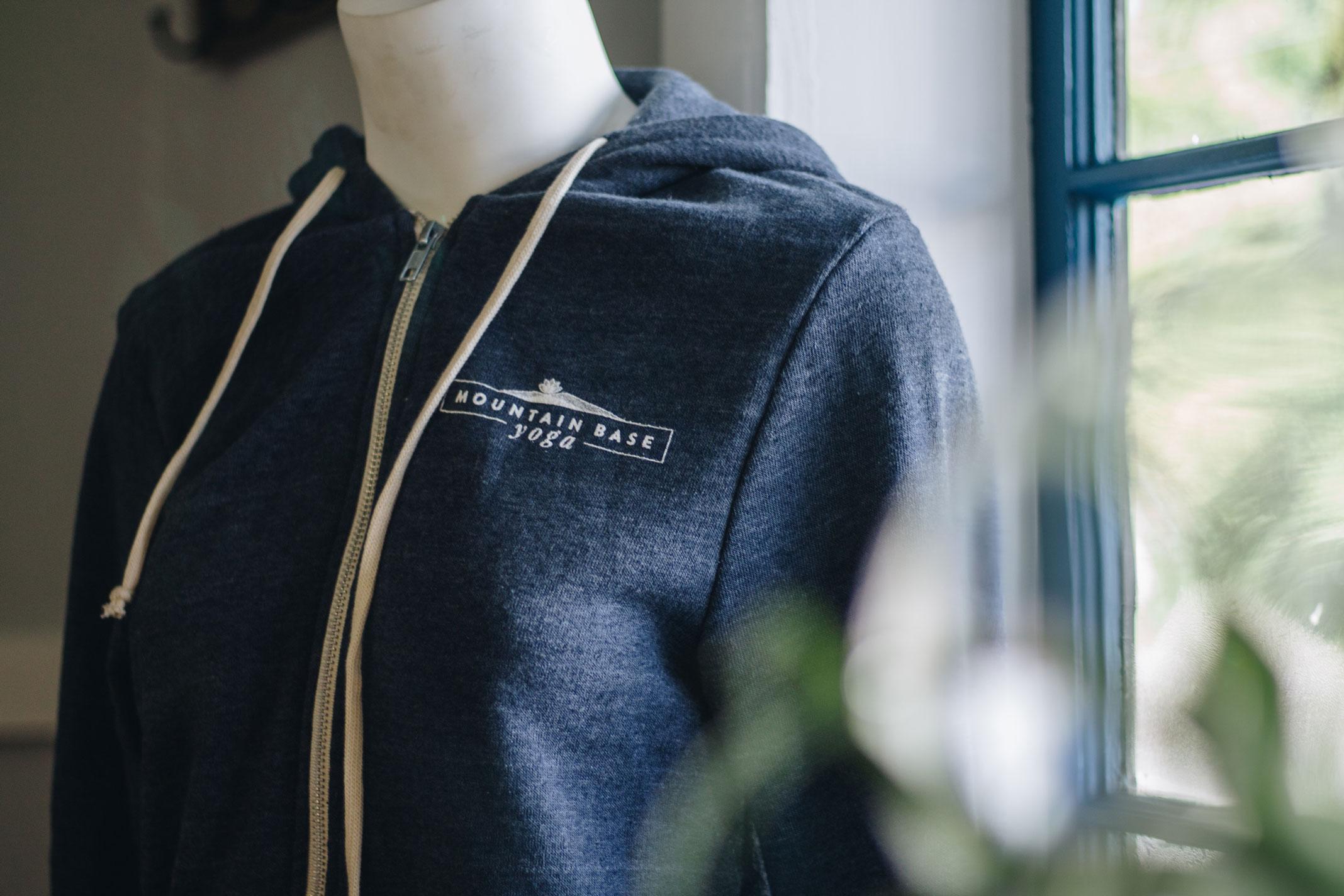 Featured Membership
New Yogi Offer: 30 days of unlimited yoga for $60 - if you are not satisfied after 30 days of at least 3x per week attendance, we will gladly refund your money.