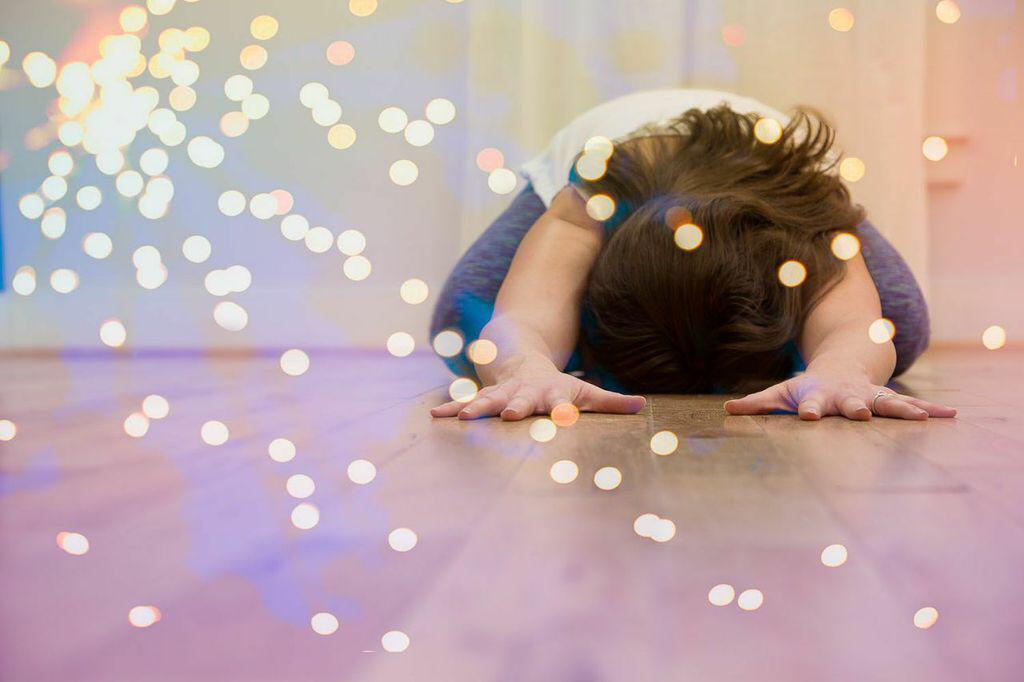 Welcome to Mountain Base Yoga! Mountain Base Yoga is located in the village of Goffstown at the base of the beautiful Uncanoonuc Mountains. We offer Vinyasa style yoga and Pilates. Vinyasa means "movement with breath". All of our classes are all levels and are welcoming to both a beginner student, as well as a more experienced practitioner. We also offer many workshops for both students and teachers alike. We welcome you to our studio and hope you feel at home.
We are located at 3 Church Street on the first floor.   
The light in me honors and reflects the light in you. Namaste.
Next Workshop
Next Workshop
with
Judi Cofrin
Has your child ever been interested in yoga? Or could they benefit from some distraction-free time to be present in the moment? 
A Montessori teacher for over 25 years, Judi has a knack for helping kids find their peace within. 
Suggested age for children is 4-9. This is a children-only class. $12/child.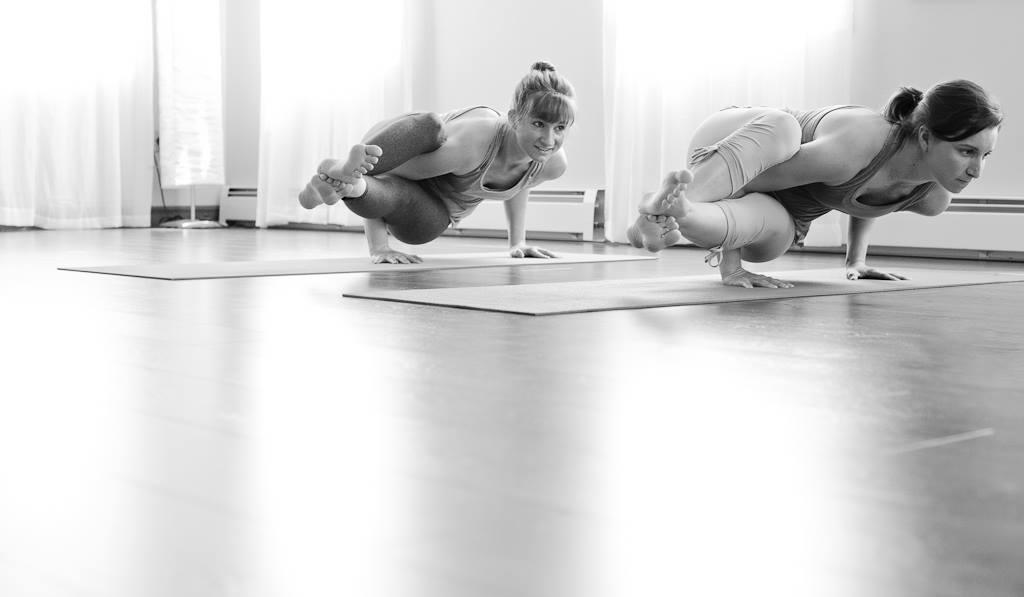 Featured Membership
Check out our new student special: a new student can get 30 days of unlimited yoga for $30! We think you'll love it here!