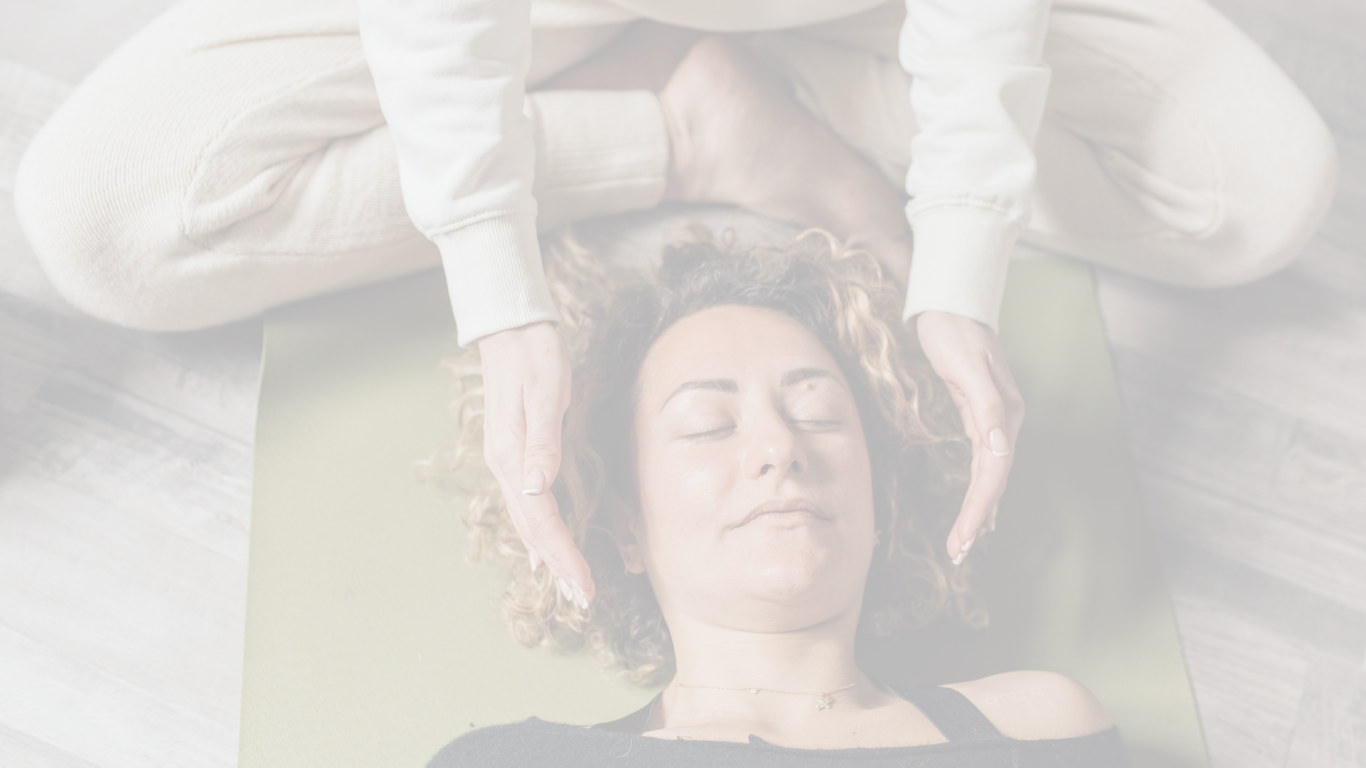 About me:
In the beginning I found the practice of yoga to be both energizing and calming. I later discovered yoga is more than merely physical activity; it is a system, and a means to gain mental clarity and inner peace. In light of this newfound understanding, I began exploring its spiritual and contemplative parts. By deepening my appreciation of yoga, I have found an intentional way to embrace life's challenges as part of my journey.  Practicing yoga with gentleness and discipline has allowed me to move with the ebb and flow of life, no matter how precarious it may be at times. This acceptance has provided me hope and an understanding of what it means to live fully and with an open heart. 
About my training:
I am trained in traditional Hatha Yoga that is generally a slower pace with longer holds. I have a master's degree in Yoga Therapy from The Maryland University of Integrative Health. I am a Certified Yoga Therapist with the International Association of Yoga Therapists, and a 500 hour Registered Yoga Teacher through Yoga Alliance. I hold undergraduate degrees in Social and Rehabilitative Services and Nursing. Additionally, I am a Board Certified Holistic Registered Nurse who supports healing through the integration of mind, body, and spirit.  I enjoy teaching Yin and Restorative classes as well as meditation and am currently focusing attention and further education on Somatics.  My passion is yoga therapy -providing individual or small group therapeutic yoga.  Click on the link above if you are interested in learning more.
About my teaching style:
I teach yoga in a way that promotes an atmosphere of accessibility and fun. I draw on my own life experiences, various yoga styles and humor. In class, I encourage students to explore sensations to access a deeper sense of self. I usually take a slower pace approach to allow time for alignment and integration. I encourage use yoga props such as blocks, straps, and bolsters as well as postural cues. Emphasizing the importance of the class environment and tools, I create a safe and welcoming space for students to explore, discover and find their own truth.  I hope students leave class feeling a deep sense of connection to themselves and the world around them.